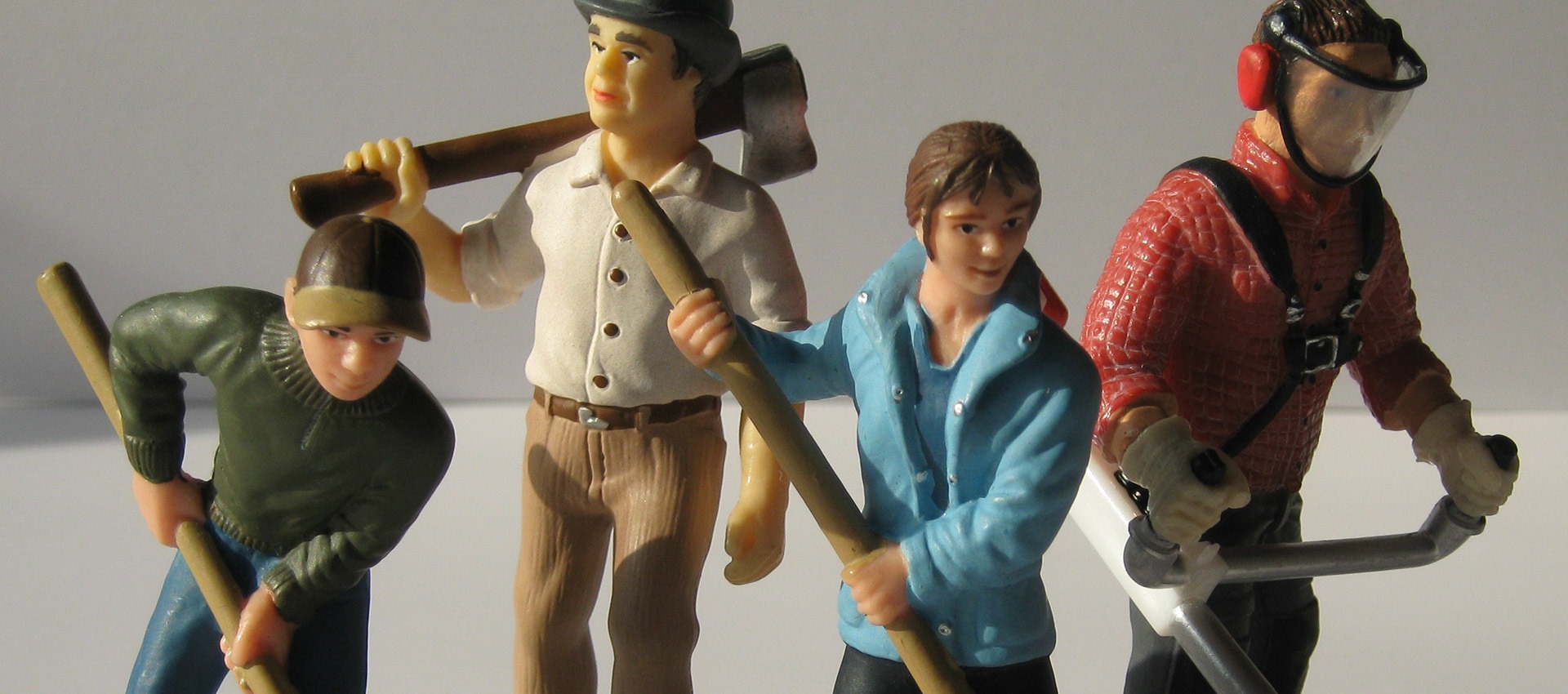 WE MAKE IT EASY TO ORDER SERVICE
We have developed an online system that, based on your input, calculates the price and gives you an offer you can trust. Whatever service you need, the solution is just a few clicks away. Our mission is to make it easy and transparent to order crafts and services.
GARDENING

---

All gardening. Easy, fast, and cheap service. Enjoy a well-kept garden all year round. Gardening from just DKK 120 per hour.
PRIVATE HOME AID

---

Flexible and easy service which, through cheap prices, means that there can also be time for enjoyment, social visits, walks, etc.
HANDY WORK

---

Get help with larger and smaller practical tasks, inside as well as outside. All handy work. From just DKK 120 per hour.
Become ServiceHelper


Join our team

It is quite free to set up as a Service Helper. And it is quite free to receive tasks through our service portal. You decide your working hours yourself and can use our portal for both a full-time job and a leisure job.